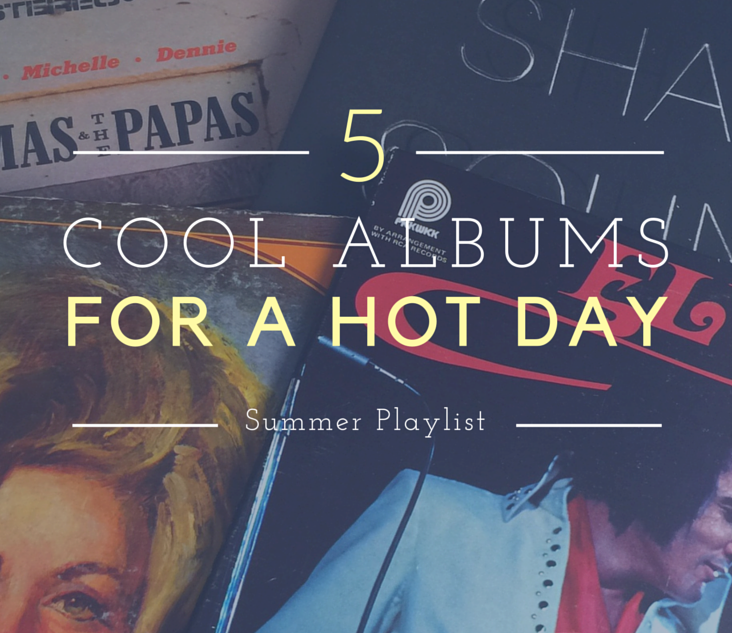 It's August. How did that happen already? (I know, the "time flies" cliché makes me sound really old. Or maybe being really old makes me sound really old.) This is the time of year that I start saying, "Enough already, I'm stoked for jeans, football, and soup," while my reality is still shorts, baseball, and ice cream. During this month, the music I play tends to reflect the same dichotomy—one foot planted in hot summer fun, the other reaching for cool autumn comforts.
If you feel the same, cue up these five albums for the perfect end of summer playlist. These diverse records have one commonality: They mix upbeat at-the-pool tunes with soulful around-the-bonfire tracks. So, drop the needle and sit back with a chilly Moscow Mule while dreaming of the spicy Hot Toddy in your near future.
1. "The Mamas & The Papas" by The Mamas & The Papas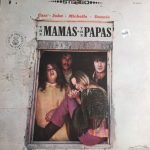 The behind-the-scenes drama of this album is well documented. In the summer of 1966 just before the release, leader John Phillips fired his wife, Michelle, from the band after learning of another affair (she'd already had one with bandmate Denny Doherty). He let her back in a few weeks later. Craziness aside, this album is a perfect example of the group's signature harmonies and offers some great solos by the incomparable Mama Cass.
2. "Every Picture Tells a Story" by Rod Stewart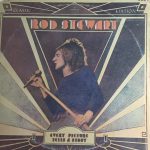 I've never really been much of a Rod Stewart fan, but this album is worth owning. It is the perfect mix of rock and blues, and his voice is (for once) just the right amount of raspy. Released in 1971, his third album includes a handful of songs perfect for singing along ("Maggie May" and "That's All Right," for example).
3. "I Got Lucky" by Elvis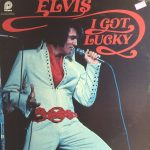 Although this album was also released in 1971, it's actually a compilation of recordings from four of Elvis' early '60s movies. It's worth ignoring the one big dud ("Yoga Is as Yoga Does") because the other songs are a lot of fun. Even if you don't love the album, you gotta give respect to the man and give it up for his outfit on the cover…I mean, that belt!
4. "Mine" by Dolly Parton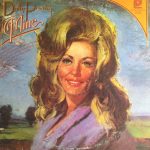 Another compilation album, Dolly's label reissued these nine lesser-known songs in 1973 hoping to capitalize on her fame. In true Dolly fashion, a lot of the songs are about how men have hurt her, but her infectious voice makes it hard to feel anything but happy. Don't be surprised to find your toes tapping during my favorite, "When Possession Gets Too Strong," which she co-wrote.
5. "Sound & Color" by Alabama Shakes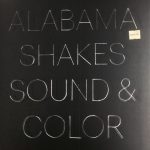 Take the other albums on this list, shake them in a paper sack, add a big shot of Janis Joplin, fast forward 40 years, and you arrive at Alabama Shakes. The band's second album dives even deeper into the gritty, soulful sound of their first album, "Boys & Girls," which earned three Grammy nominations. I love badass bitches and lead singer Brittany Howard, who wrote and composed all 12 songs here, is definitely one.
Don't own these albums? Listen to a sampling of my favorite tracks on my "End of Summer" playlist on Spotify.