The food: Brownies are either great or awful, and most of that depends on personal taste. People who like their brownies cakey rather than gooey are probably good people, but I just don't understand them. For my money, a brownie shouldn't bother calling itself such unless it is nearly batter-like, but with a perfectly crisp crust. After plenty of trial and error, I'm happy to say I've come up with a recipe that meets my very particular demands. Plus, the chocolate chips add creamy goodness when warm and crunchy bite when cool. This is over-the-top chocolate that also happens to be the perfect foundation for a brownie sundae.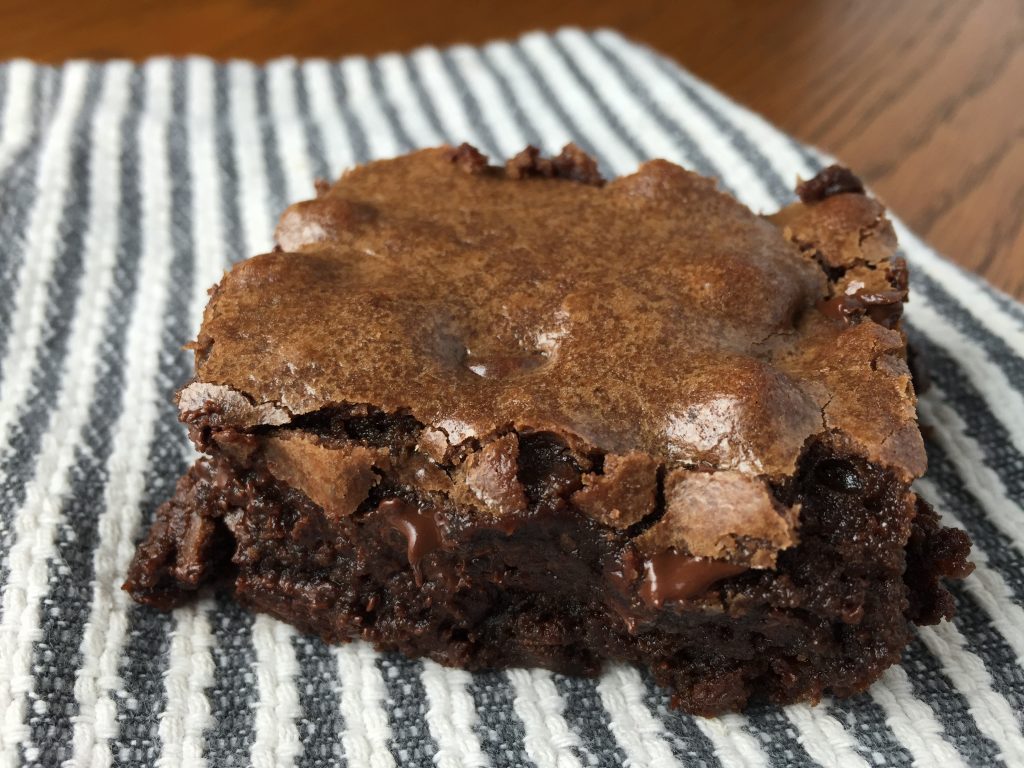 The music: Chocolate screams romance…or PMS. Either way, the perfect soundtrack is the moody and seductive Ray LaMontagne and his third album, 2008's "Gossip in The Grain." It kicks off with "You Are the Best Thing," a fairly upbeat love song, but quickly transitions into "Let it Be Me" and the soulful, melancholy sound for which LaMontange is known. Feeling madly in love? This pairing makes delicious foreplay. Hate the opposite sex and want to wallow in your sorrow? This pairing feels your pain. Either way, you can't go wrong.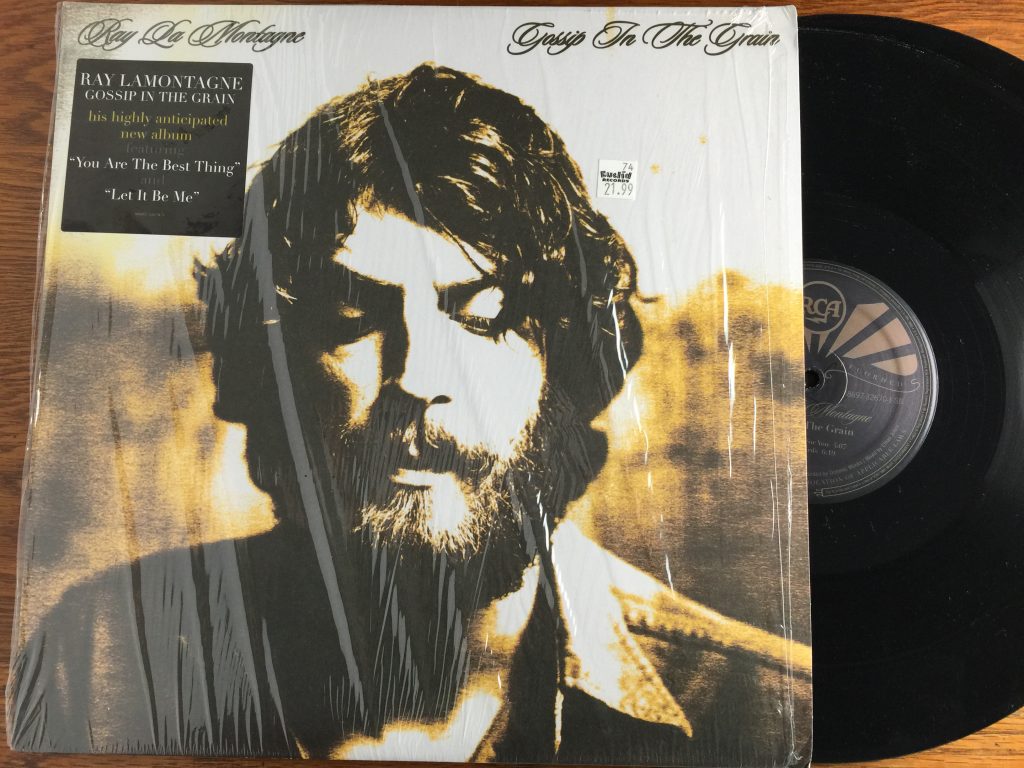 Want more chocolate dessert ideas? Try my recipes for Moist Chocolate Cake and Chocolate Covered Strawberry Truffles, too.
Ingredients

3 eggs
1 cup granulated sugar
1 cup brown sugar
½ cup cocoa powder
1 cup flour
1 tbsp. vanilla
1 ½ sticks butter, melted
¼ tsp. salt
1 cup bittersweet chocolate chips

Instructions

Preheat oven to 325 degrees.
Using stand or hand mixer, beat eggs until fluffy.
Add sugars, beat until mixed.
Add cocoa powder, flour, vanilla, butter, salt. Beat until mixed.
Stir in chocolate chips.
Pour into greased 8x8 or similar pan.
Bake 40-45 minutes, until toothpick stuck in center comes out clean.

https://www.cookingwithvinyl.com/chocolate-chip-brownies/

® Cooking with Vinyl (do not reproduce without permission)