The food: Every home cook needs a few tried-and-true recipes they can turn to on busy nights. For me, meatloaf is one of those. It's an "everything but the kitchen sink" type of recipe—if you have ground beef, you can almost certainly find some things in the cupboard to create a decent meatloaf. After lots of trial and error, I've landed on this sun-dried tomato version that has great depth of flavor.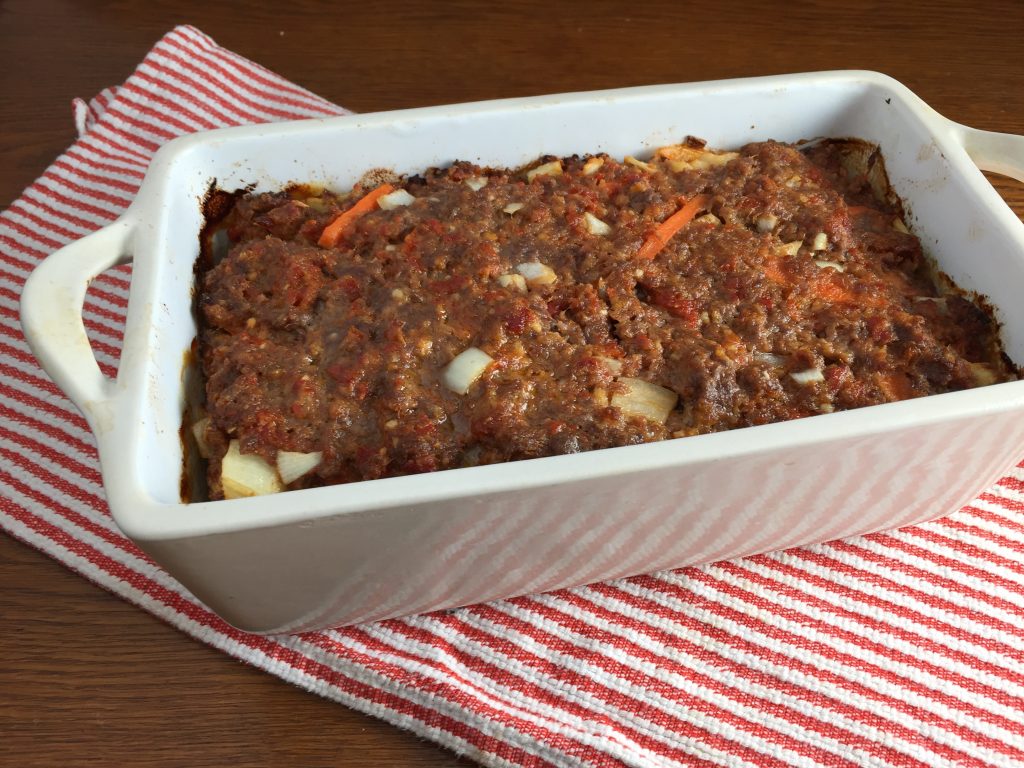 The music: Meatloaf is a quintessential Midwestern comfort food. Likewise, John Mellencamp is the gold standard of Midwestern comfort rock. The Indiana native loves America's heartland so much that he (along with Willie Nelson and Neil Young) founded Farm Aid to keep family farmers on their land. In 30 years, the nonprofit has raised $45 million for its mission. That's awesome. Also pretty cool is that I'm probably related to him, albeit distantly (our last names—Mellencamp and Mollenkamp—likely trace back to the same German forefathers). Before he went back to his family name, he released a few albums under the stage name Cougar, including 1982's "American Fool." This is his breakthrough album, featuring the monster hits "Jack and Diane" and "Hurts So Good." If you don't own the vinyl, listen along on my "Sun-Dried Tomato Meatloaf" Spotify playlist.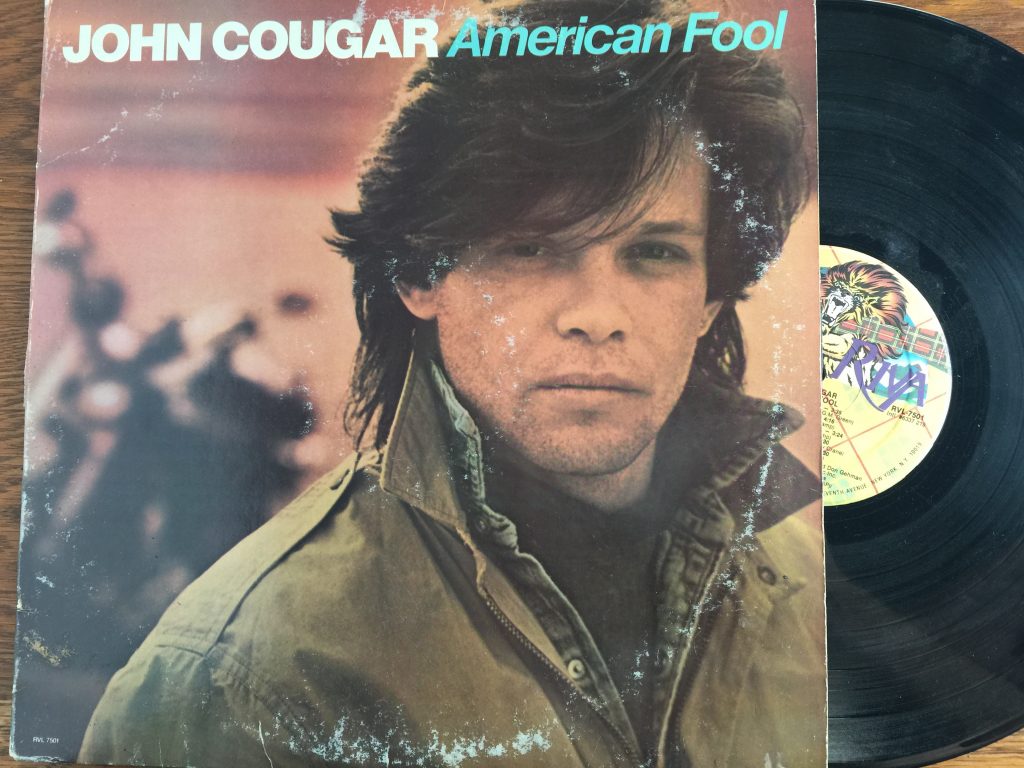 Like John Cougar, this meatloaf recipe will make you feel proud to be an American. The sun-dried tomatoes are an earthy alternative to plain ketchup, and the onions and carrots add crunch and sweetness. We prefer using hamburger buns in our meatloaf instead of breadcrumbs because they are more moist and it's a great way to use up leftover buns. Finally, a shot of Sriracha adds some zip to this typically tame entree.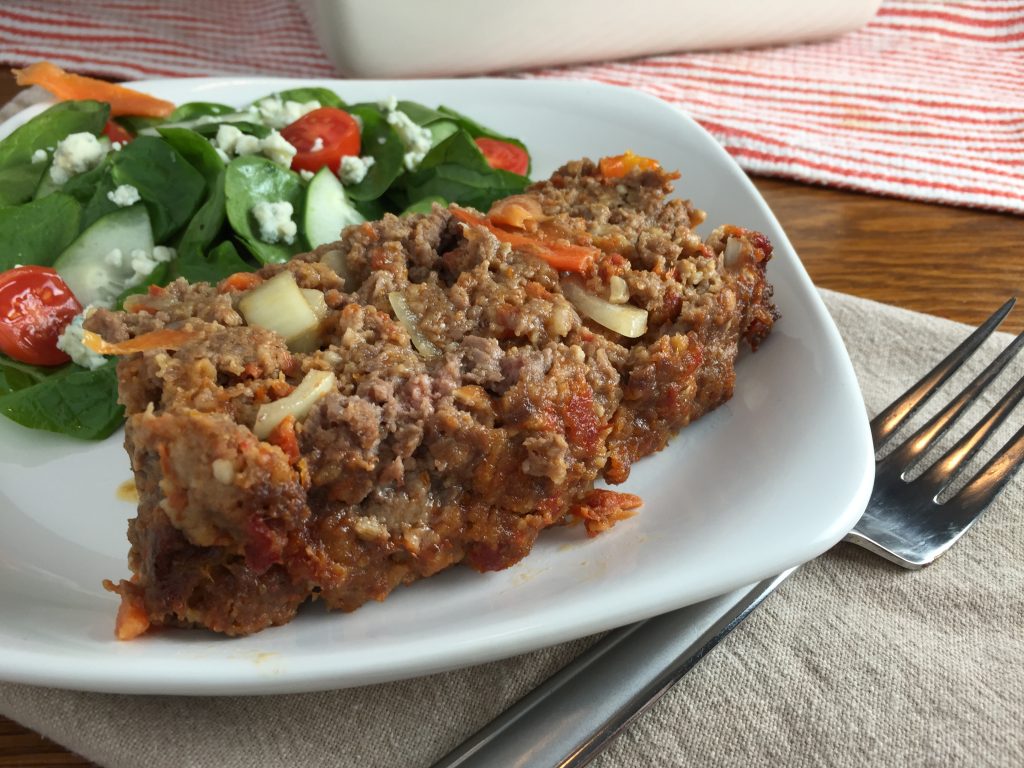 Prefer your red meat in steak form? Try my recipe for Steak with Gorgonzola Butter, too.
Sun Dried Tomato Meatloaf
Ingredients
1 tbsp. oil
1 small onion, diced
3 carrots, slivered
1 lb. lean ground beef
8 oz. jar sun-dried tomatoes, pureed
2 eggs
1 tbsp. garlic
1 tbsp. Sriracha
4 hamburger buns, ground to crumbs
Instructions
Preheat oven to 350 degrees.
Cook onions and carrots in oil over medium-high heat until tender.
In a large bowl, combine all ingredients by hand. Transfer mixture to a greased loaf pan.
Bake 30 minutes or until center is no longer pink.
https://www.cookingwithvinyl.com/sun-dried-tomato-meatloaf-recipe/
® Cooking with Vinyl (do not reproduce without permission)